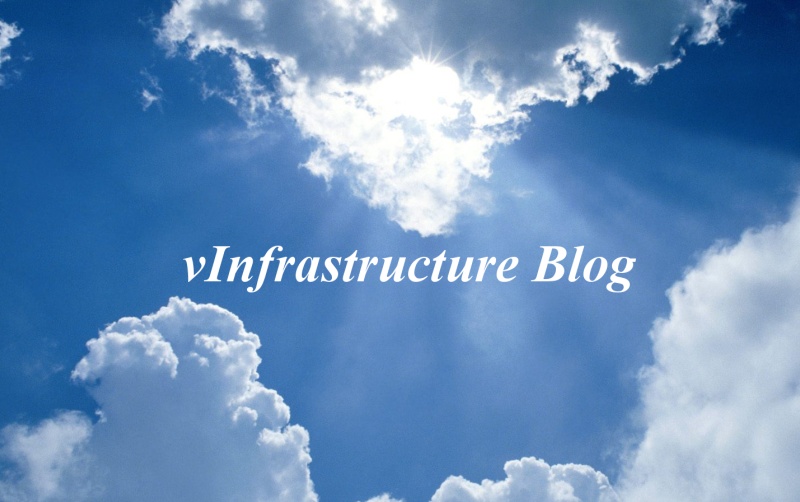 Just five years ago this blog has started its life (see the first official post: Blog goes live), initially with a different domain name, but fastly changed with the final one (shorted and probably simpler).
In those four years I've wrote about all the vSphere 5.x editions (starting with the first 5.0 announce), but not only on vSphere, by covering also other VMware (and non VMware) products.
Compared to the previous year (see the related post: Fourth year of vInfrastructure blog), the blog has grow, expecially in the number of visitors (and recurring visitors) and in its popularity (for example see this ADV classification of some blogs).