This post is also available in: Italian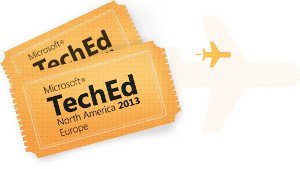 In March you could be the big winner of a free full pass to TechEd 2013 either North America or Europe TechEd (depending on winner's location).
Just register to the Veeam content at this link!
The winner will be selected on March, 18.