This post is also available in: Italian
Reading Time:
3
minutes
The VCAP-CIA is the administration VCAP related exam for the VMware Cloud certification path. Was released some months ago (after the common beta period) and is the second type "admin role based" exam (after the VCAP-DCA one).
Considering how is recent and new there are only few info about it: some exam experiences (mostly in the beta period), the confirmation that is based on vCloud Director 5.1 and of course the official page and documentation (including the blueprint). There is also a CIA LinkedIn Group to discuss your study plans.
Strange but there isn't yet a demo of the virtual lab environment, but probably will be similar to the VCAP-DCA one (maybe with more VMs and systems).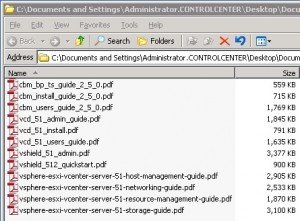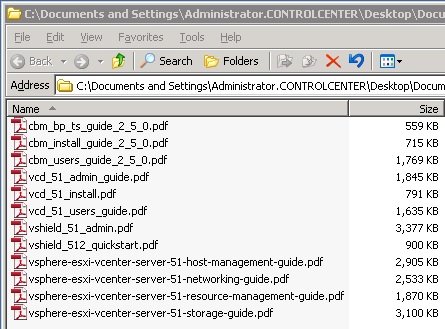 I've not take it during the beta period, so also for me it's just a work in progress. Hints are similar for the DCA exam: use the blueprint, the official documentation (that you also have in the exam lab, but only the official PDF as listed in the figure on the right, not the KB or the white-papers) and build a good lab to make practice!
The lab it's very important so give more time as possible to it, and build and rebuild more than one time to make practice.
Lab
Resources
Blueprint
Exam experiences