Reading Time:
2
minutes
Would you like to attent to VMworld 2016 US or Europe, but you don't have the budget for the conference pass and/or the travel expenses?
Then try your luck with one of the existing contents. Like in the past years, there are some opportunity to win a VMworld 2016 pass and/or travel expenses.
See also: Want to win a free VMworld 2016 Conference Pass? Find the full list here!
VMware
VMware has actually only those opportunities:
Veeam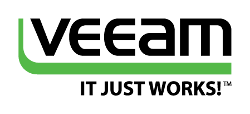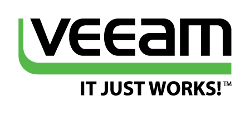 Veeam give to opportunity to 10 winners to go to one of the events (US or EU) with a VMworld Full Conference Pass. The full pass will include access to the exhibition floor as well as general and breakout end user sessions.
From March to July 2016 two winners will be announced every month.
Register here and answer at the three simple questions for this opportunity.
VMTurbo
VMTurbo raffles full conference passes for the VMworld 2016. Enter for a chance to win two free tickets.
There are three drawings: May 27,  June 17 and July 15.