Reading Time:
4
minutes
Big Switch Networks is a company in the Software Defined Network (SDN) area with a clear declared mission: to bring hyperscale networking to a broader audience, by delivering fit-for-purpose products based on hyperscale networking technologies.
They have two main products: Big Tap Monitoring Fabric (BigMon) and Big Cloud Fabric (BCF). The first one is an entry level solution for monitoring existing networks, the second one is an advanced bare-metal SDN switching fabric intended for new data center pods such as private cloud, big data and virtual desktop infrastructure (VDI).
With the recent announces, Big Switch Networks is confirming its cloud-first approach, focusing not only on the on-prem environment (with a multi-hypervisor approach), but also on the public cloud enviroments (with a multi-cloud approach).
For more information about why following this approach, you can read the ebook "7 Signs of Data Center NetworkTransformation":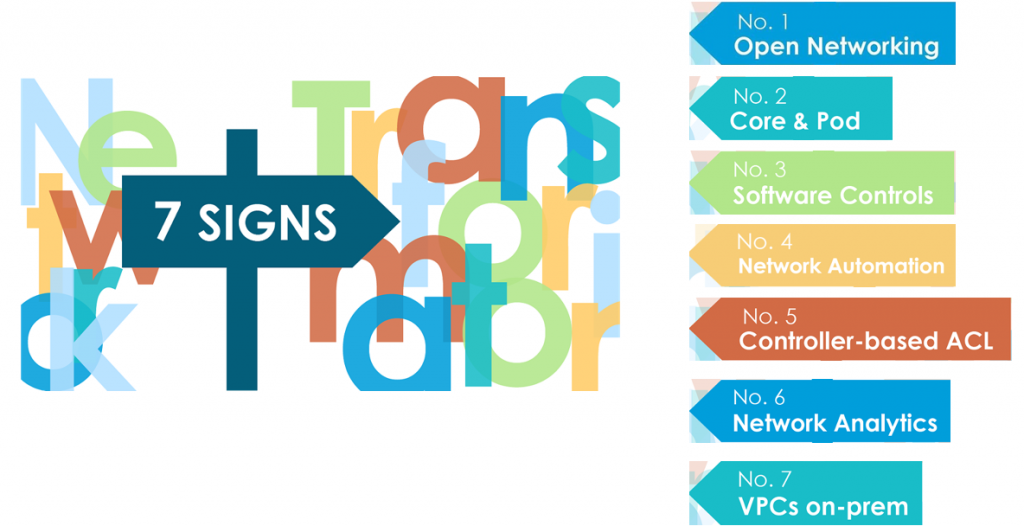 The Big Switch cloud-first product execution will follow those signs and trying to bring the advantages of public cloud back on-prem, but also is trying to bring more visibility and control into the public part.
This both for the BigMon and the BCF products: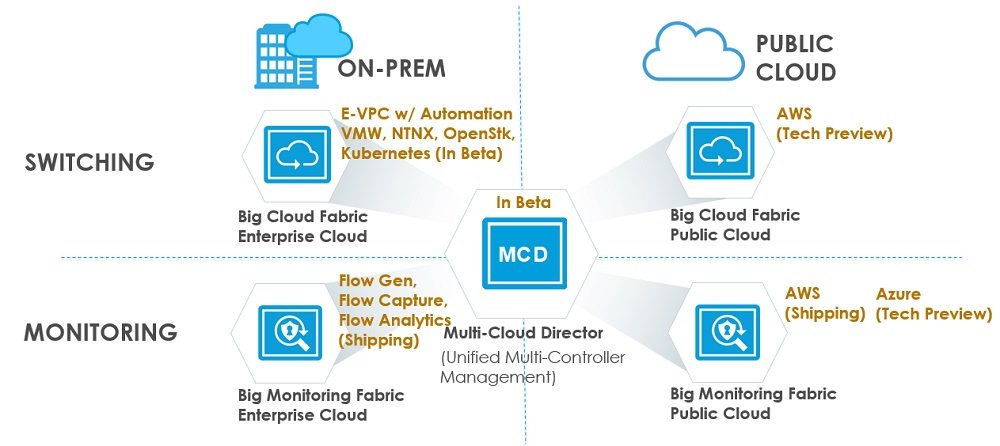 For the public cloud, one interested and recent announce was that Big Monitoring Fabric is able to deliver multi-VPC visibility and security for AWS workloads, with a seamless deep packet monitoring solution that enables workload monitoring within customer specified Virtual Private Clouds (VPCs). All components of the solution are virtual, with elastic scale-out capability based on traffic volumes.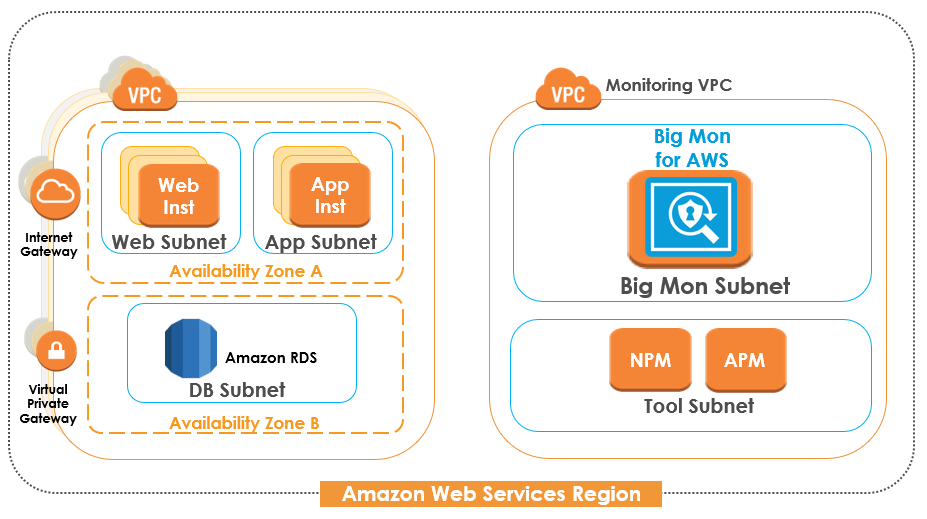 Big Mon for AWS capabilities:
Centralized packet and flow-based monitoring of all VPCs of a user account
Visibility-related traffic is kept local for security purposes and cost savings
Monitoring and security tools are centralized and tagged within the dedicated VPC for ease of configuration
Role-based access control enables multiple teams to operate Big Mon
Supports centralized AWS VPC tool farm to reduce monitoring cost
Integrated with Big Switch's Multi-Cloud Director for centralized hybrid cloud management
For the on-prem product, the latest announce is the Big Cloud Fabric support for Nutanix AHV that integrates seamless with Prism and brings E-VPC for Nutanix EnterpriseCloud.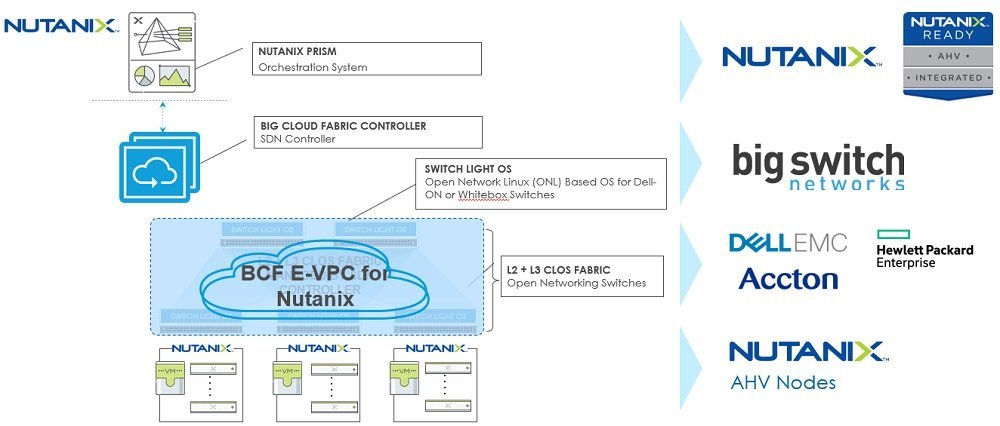 BCF advantages are:
Automation for Nutanix AHV cloud
Simplified operational modelmanaged by lean team of engineers.
VPC everywhere model fits well into Dev/Test cloud-as-a-service requirement
Why can be interesting? First Nutanix Flow does not provide any overlay (or underlay) functions, in this way BCF for AHV is the perfect dual part.
Second, at this point, BCF for AHV does not rely or require Flow at all, that means less license requirements (at least at Nutanix part) and more flexibility to implement different solutions.
Will be interesting see if, in the future, BCF for AHV will also implement some other capabilites (like firewall or other NFV functions).