Reading Time:
2
minutes
NexentaConnect is a complete suite of software solutions to combine software-defined storage with cloud, enterprise, and desktop deployments. Providing acceleration, automation and analytics that can only be delivered when storage is integrated with the entire solution stack.
There are different type of Connect, and recently has been announced a specific version of VSAN: NexentaConnect complements VMware Virtual SAN simplified operating and storage consumption models by providing several new features:
Adding file services (SMB, NFS) on top of Virtual SAN
Provide similar ease of management capabilities
Leveraging Storage Policy Based Management (SPBM) and underlying storage technologies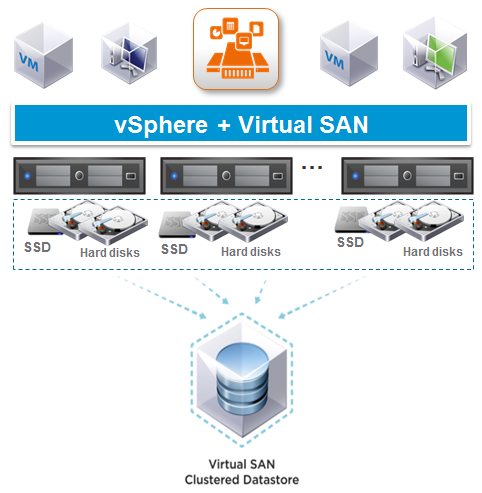 NexentaConnect is used for storing files while VSAN is for virtual machine storage, so it's like a NAS gateway for the VSAN platform. Combining VSAN with NexentaConnect you can have a unified storage for serveral usage.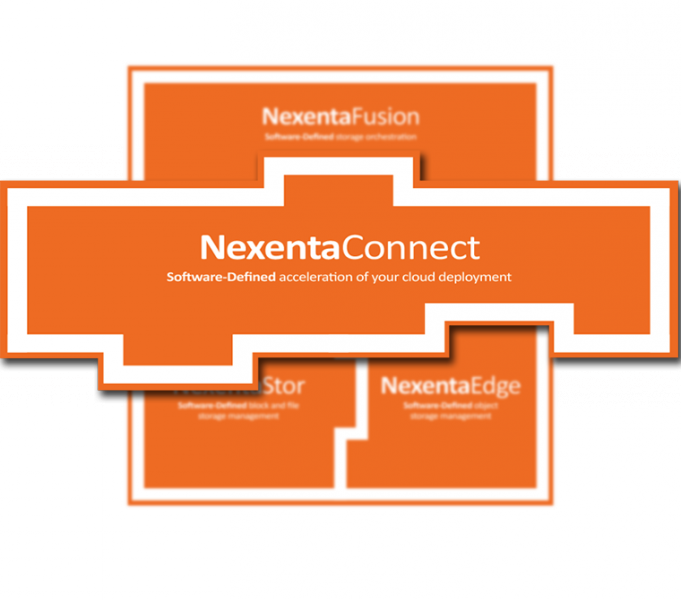 Also it offers vSphere Administrators flexibility and benefits such as:
Abstracted pool of files services
High performance NFS and SMB network shares
Live monitoring capabilities
Disaster Recovery planning capabilities
For more information see also: