Reading Time:
< 1
minute
This is an article that I wrote as a contribuitor for the Aruba blog. Read the full article Why Small and Midsize Businesses Need Modern Switches with Strong Security.
The network is an important ingredient in any IT security plan, because cyberattacks commonly arrive from the network and attacks also use the network to propagate the damage. Network security is a huge priority for large companies, but it's equally important for small and midsize businesses (SMBs).
Network security consists of a set of policies, practices, rules and approaches adopted to protect the integrity, confidentiality and accessibility of computer network and network-accessible resources.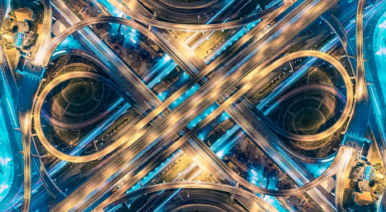 Read the rest of the post at: https://blogs.arubanetworks.com/solutions/why-small-and-midsize-businesses-need-modern-switches-with-strong-security/