This post is also available in: Italian
Reading Time:
4
minutes
Disk Drill is an file undelete for Windows and MacOSX that permit to recover your data in a matter of minutes and in an easy way. Any storage device you can connect to your Windows PC can be scanned by our free data recovery software.
The free version recovers up to 500MB, otherwise you can buy the PRO or Enterprise version.
Actually version 2.0.0.268 available with several features:
Deep Scan learns new file signatures: 3DM, MLV, NGRR, TIB, PSAFE3, MOBI, JKS, ICASH, GPX, GP3, GP4, GP5, AFDESIGN, ASF, DOC, KEYCHAIN, MID, MOV, MPG, RTF, SQLITE, TIFF, ZIP
Improved recovery speed
Improved saving, loading and canceling scanning for lost data
Improved PRO activation procedures
Minor UI fixes when checking files for recovery while scanning
UI translations improvements
As always, thank you for your support, and stay tuned for more.
Windows version can be download from this site, and installation is quite easy and simple. Just follow the wizard: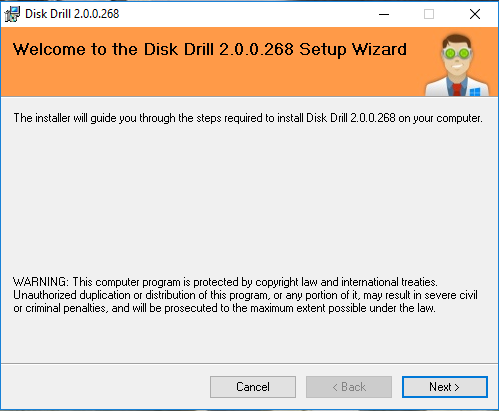 Select the destination folder and who can use this program: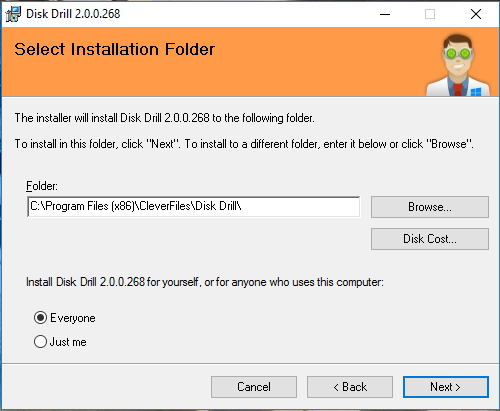 And you have complete the installation: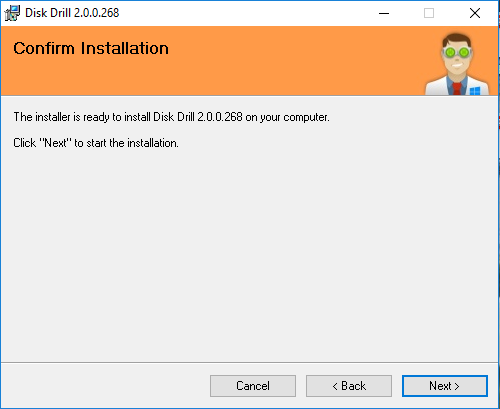 The you can add your license to upgrade at the PRO or Enterprise version (if you have buy it) or simple start using the free edition: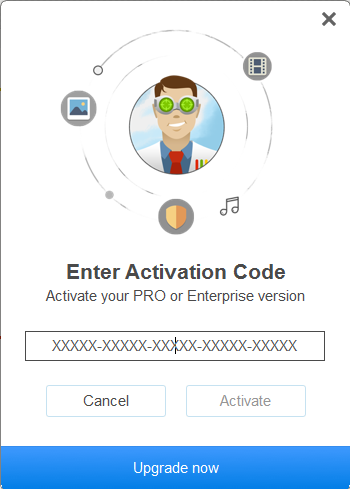 Using the product is quite simple and easy: just locate your disk/partition and start recover your files: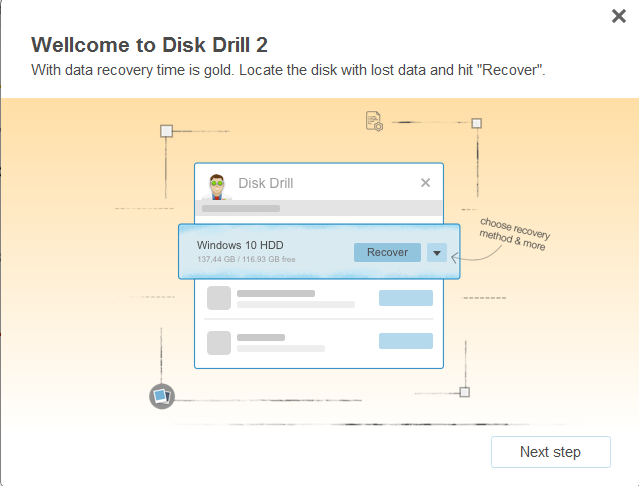 It will take some times for the indexing process and then you can start the recover process that it's really fast and easy.

You can reduce the scan and indexing time by enable the data protection on the specific volume that you need. Also you can exclude some files from the protection: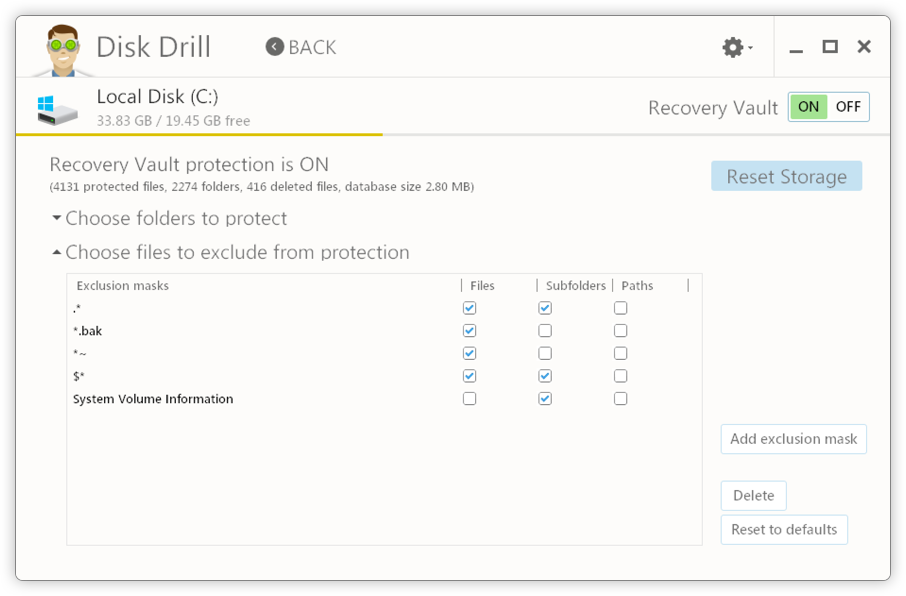 The tool is quite easy to use and also fast enough (1 TB in few minutes). It's nice that can can use also images instead of partition, but actually does not support virtual disks (you can mount VHD or VMDK before try to use this tool, but have a native support should be nice in a future version).
Should also be interesting have an Enterprise version that support VMFS recovery (actually there are so few tools that can handle file recovery on this filesystem).
Note for the readers: I've got some PRO keys for my tests, if anybody is interested on this product just drop me a note and I can give you a PRO key (at least for the first that will ask a key).