Reading Time:
2
minutes
The new Dell-EMC PowerEdge Server generation it's out (I've see a preview at last Dell-EMC World event): the PowerEdge G14 series is not only the first line with the new logo (and a new bezel), but has really a lot of new features and capabilities.
One of this the Dell Processor Acceleration Technology (PAT) Pro option: on a R740 the street price is more than 1500€!
But what is PAT? By enabling flexible control of Intel Turbo Boost, Dell's Processor Acceleration Technology allows you to run trading applications on a single thread at the highest frequencies as you reduce "jitter" (inconsistent trading frequency). It also helps minimize overall system and processor latency due to varying data loads, thermal changes and current demands. Tune system processor performance to your specific algorithm, set the number of active processor cores and then lock in your settings.
It's like overclock in a stable way for specific workloads, usually those where CPU latency is crucial! It can work for physical system with both Microsoft Windows operating system (OS) as well as Linux OS, not yet for VMware ESXi (will be interesting see if there will be a support in the future).
Processor Acceleration Technology can help your system achieve:
Faster processing and calculation
Lower latency
Reduced inconsistent trading frequencies (jitter)
Lower power consumption by idling unused cores
Cache optimization by enabling the highest levels of Intel® Xeon® E5-2690 processor L3 cache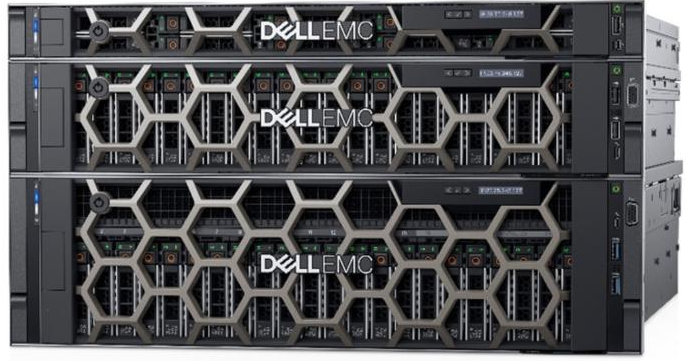 It's something similar to what you can have with Intel's non-standard Xeon processors (codename "Everest"), designed for customers in the finance sector, where milliseconds on a transaction are really crucial because the mean profit or loss! But this solution is much costly than the PAT option.
Dell Processor Acceleration Technology (DPAT) is available on the Dell PowerEdge™ R720 and R720xd servers with Intel® Xeon® E5-2690 top-bin processor and integrated Dell Remote Access Controller (iDRAC).