This post is also available in: Italian
Reading Time:
2
minutes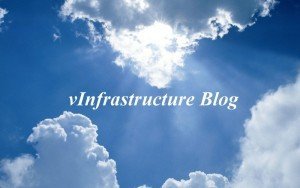 Just two year ago this blog has started its life (see the first official post: Blog goes live). Compared to the previous year (see the related post: One year of blog) blog has grow, expecially in the number of visitors (and recurring visitors) and in its popularity.
Keep in two languages is quite difficult and time expensive, but I would like to try to still maintain the double version for the next year (although Italian visitor are become less, from a percentage prospective).
Really a prolifecent period and a big challenge (close to reach the 600 posts, with different length, but in most cases both in English and Italian), with several satisfactions.
Also this year I've participated at the top virtualization blogs contents and the results where really interesting: vInfrastructure site is number 40 (last year was 54) in the entire rank!
And also some statistics for the first months of the current year:

I have to be really grateful with all the people that follow my blog and hope to make better for the next year.