Reading Time:
3
minutes
Storage management is something unique and quite depending by the storage vendor. Solutions like VMware Virtual Volumes can simplify it by providing a common interface, but it's more on the usage and consuming part, rather than the storage management part.
The SNIA (Storage Network Industry Association) Swordfish specification is a standard that helps to provide a unified approach for the management of storage and servers in hyperscale and cloud infrastructure environments, making it easier for IT administrators to integrate scalable solutions into their data centers.
Similar to the Redfish standard for the servers, Swordfish is an extension of the DMTF Redfish specification, so the same easy-to-use RESTful interface is used, along with JavaScript Object Notation (JSON) and Open Data Protocol (OData), to seamlessly manage storage equipment and storage services in addition to servers.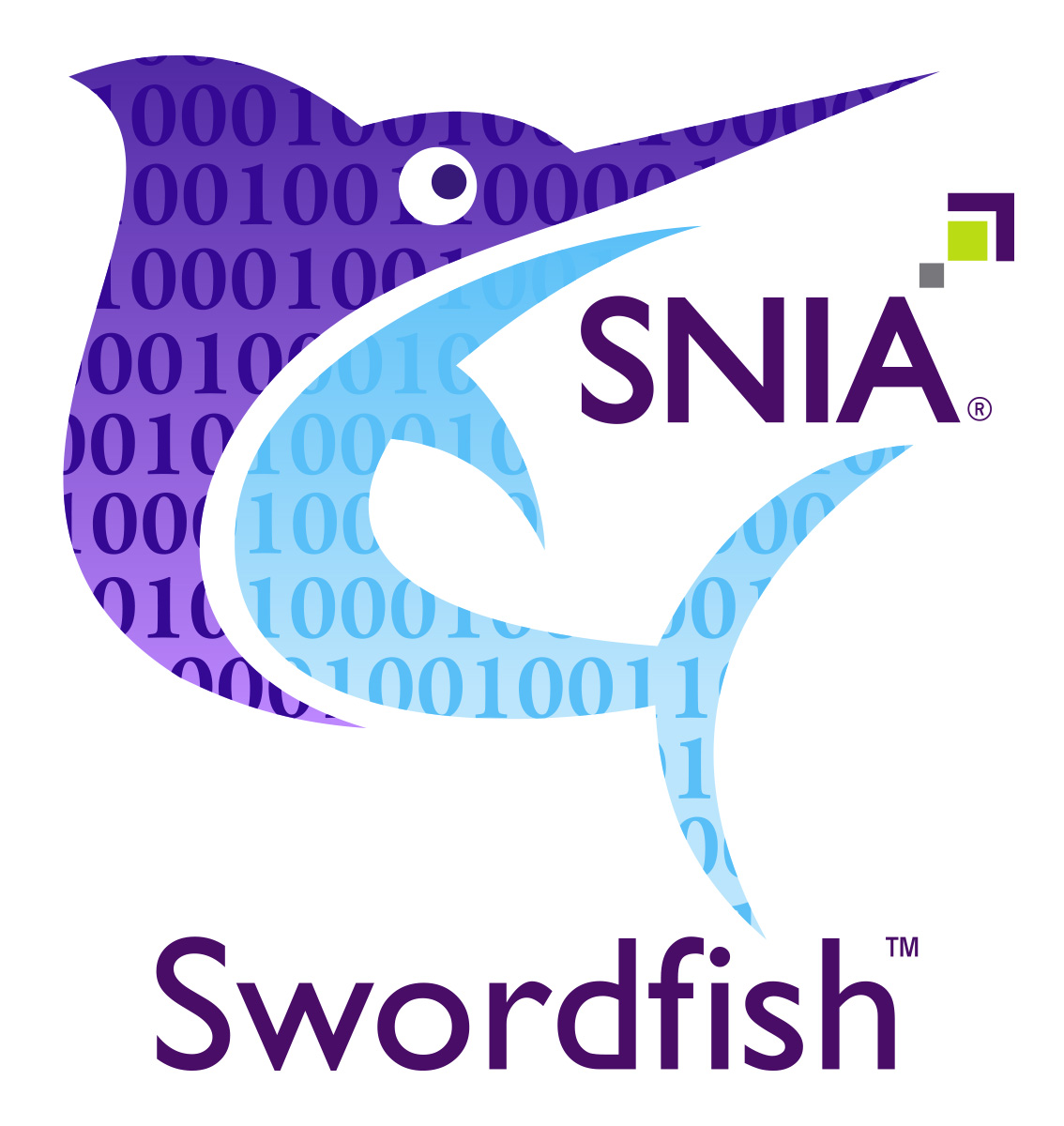 SNIA Swordfish is designed to integrate with the technologies used in cloud data center environments and can be used to accomplish a broad range of storage management tasks from the simple to the advanced.
But why a new standard? There was already the SMI-S (Storage Management Initiative Specification), a standard developed again by the SNIA (started in 2000) that is intended to facilitate the management of storage devices from multiple vendors in storage area networks (SANs). The specification was formerly called Bluefin. SMI-S was designed according to an initiative called WBEM (Web-Based Enterprise Management).
SMI-S was an old design, specification was unwieldy, in many cases SMI-S support was limited or unusable, and was not scalabe.
Swordfish has a new management API that brings storage management into the modern world, using HTTP/REST-based APIs. Swordfish has been designed around management use cases that focus on what IT administrators need to do with storage equipment and storage services in a data center. As a result, the API provides functionality that simplifies the way storage can be allocated, monitored, and managed.
Will be interesting see if it will have the same fortune and adoption grow of its cousin Redfish.
See also:
SNIA Swordfish User's Guide – This guide provides a common repository of best practices, common tasks and education for the users of the Swordfish API.
SNIA Swordfish Practical Guide

 – This guide provides a quick-start guide to implementers who are developing clients and providers for Redfish and Swordfish.