This post is also available in: Italian
Reading Time:
2
minutes
Tintri has announced its integration with Commvault software to allow joint customers to automate more aspects of their data protection processes for virtual machines (VMs).
Through the integration between Tintri storage and Commvault IntelliSnap®, a technology solution that makes snapshots more valuable and effective at protecting and recovering data, joint customers gain a protection and recovery solution that reduces backup overhead and simplifies operations.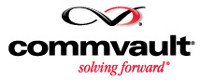 Commvault IntelliSnap technology tightly integrates Tintri snapshots into VM-aware, data-focused protection and recovery operations. By leveraging Tintri per-VM snapshots and Commvault intelligent policy-based snapshot management, the solution drives highly parallel snapshot and backup operations, while eliminating manual scripting and management processes, shrinking the cost and complexity of data management.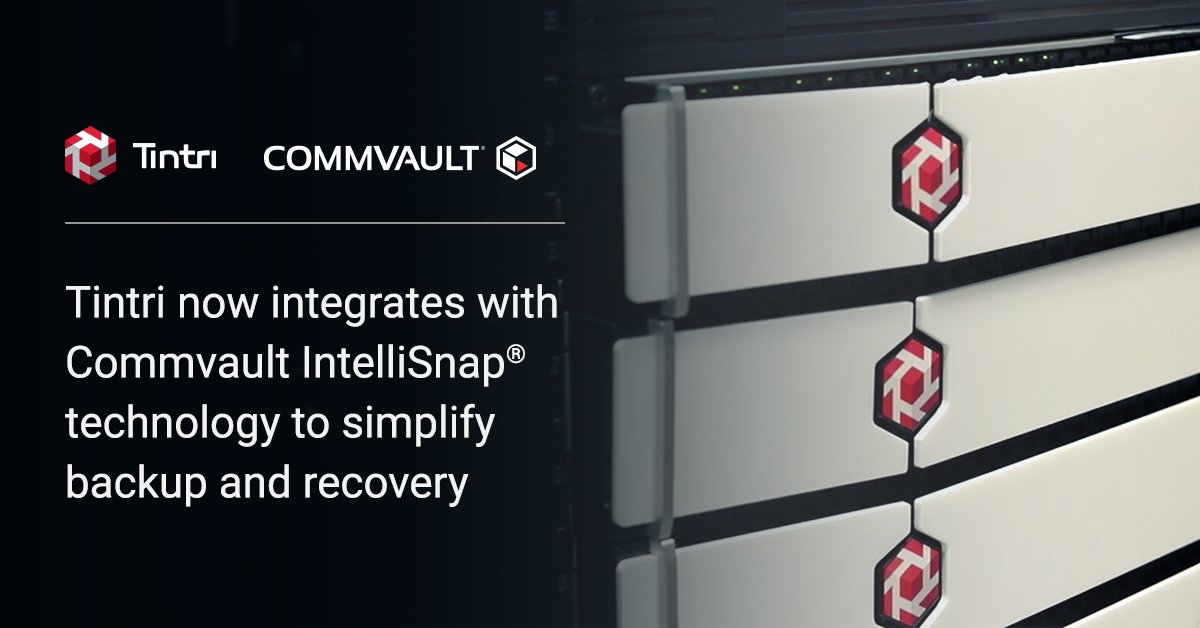 "Commvault IntelliSnap technology and Tintri have a strong synergy around the virtual machine," said Jonathan Howard, Director, Technical Alliances, Office of the CTO, Commvault. "With this integration, VM awareness spans from Tintri storage into hardware snapshots through Commvault backup, recovery, and VM lifecycle management, which offers our joint customers more visibility into their end-to-end operations and more control of data protection and recovery."