Questo post è disponibile anche in: Inglese
Tintri ha da poco annunciato un'integrazione con il software Commvault che permetterà ai clienti comuni di automatizzare ulteriormente i processi di protezione dei dati per le macchine virtuali (VM).
L'integrazione tra lo storage Tintri e Commvault IntelliSnap®, soluzione che rende gli snapshot più validi ed efficaci per la protezione e il ripristino dei dati, permette ai clienti comuni di ottenere un prodotto che riduce il sovraccarico di backup e semplifica le operazioni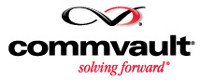 Commvault IntelliSnap integra gli snapshot Tintri nelle operazioni VM-aware di protezione e ripristino dati. Sfruttando gli snapshot per VM di Tintri e la gestione intelligente degli snapshot basata su policy di Commvault, la soluzione esegue operazioni parallele di snapshot e backup, eliminando i processi manuali di scripting e gestione, riducendo i costi e la complessità del data management.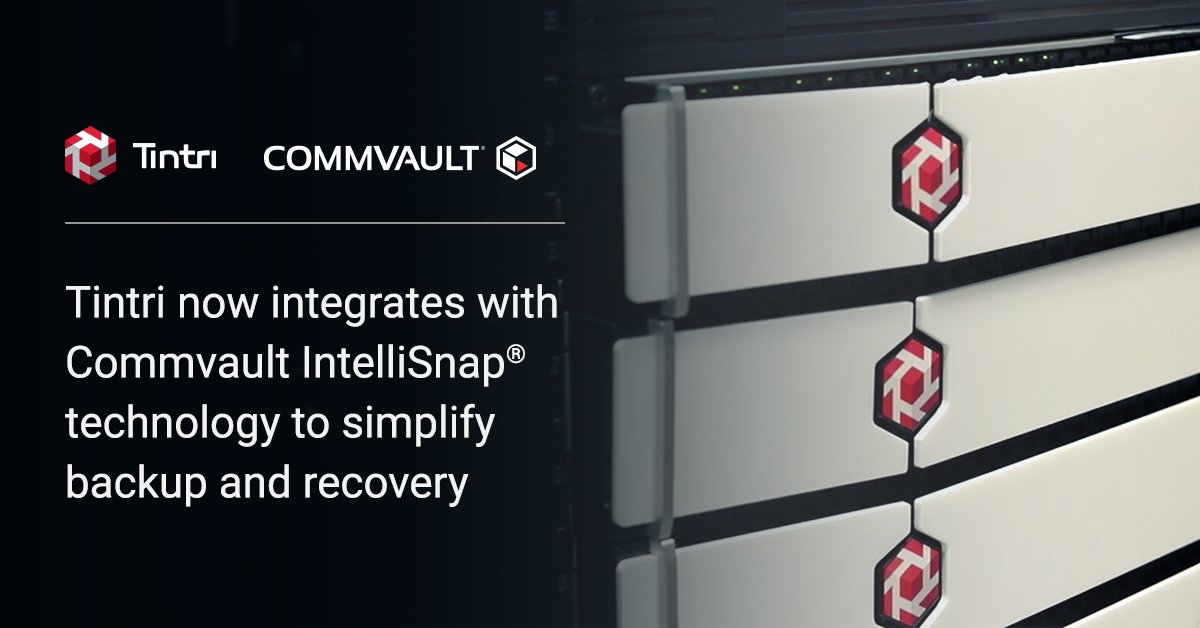 "Commvault IntelliSnap technology and Tintri have a strong synergy around the virtual machine," said Jonathan Howard, Director, Technical Alliances, Office of the CTO, Commvault. "With this integration, VM awareness spans from Tintri storage into hardware snapshots through Commvault backup, recovery, and VM lifecycle management, which offers our joint customers more visibility into their end-to-end operations and more control of data protection and recovery."9
This post has already been read 333 times.